The EVEXIAS team practices specialized attention to detail and focus on the art of an integrated, caring approach combined to serve their patients at the highest possible standard.
Dr. Terri DeNeui, DNP, APRN, ACNP-BC
Founder
Speaker, Author, and Board-Certified Nurse Practitioner, Dr. Terri DeNeui, has extensive training in her field. She earned her B.A in Nursing from Texas Woman's University and her Master's and Doctoral degrees at UT Arlington. In addition to her training in acute and emergency medicine, she has extended her education to include certifications in Preventative Wellness Medicine, Functional Medicine, and Hormone Replacement Therapy.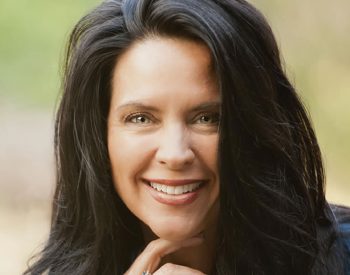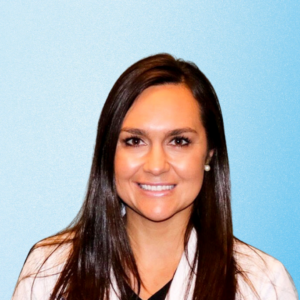 Nicole Butler, MSN, APRN, FNP-C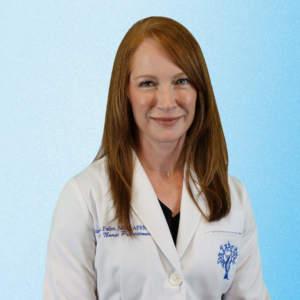 Samantha Pailes, MSN, APRN, ANP-BC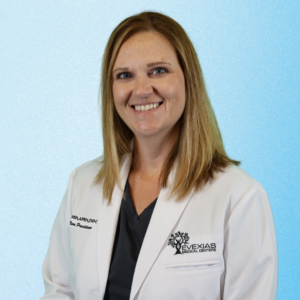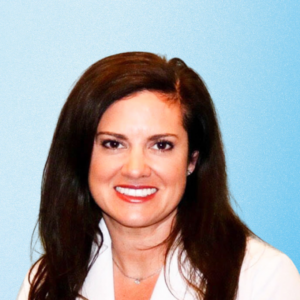 Tricia Lawler, MSN, APRN, FNP-C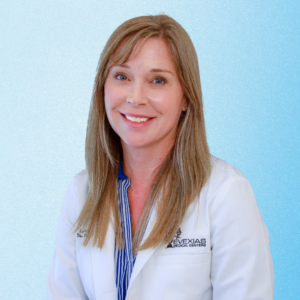 Lara Lovell, MSN, APRN, FNP-C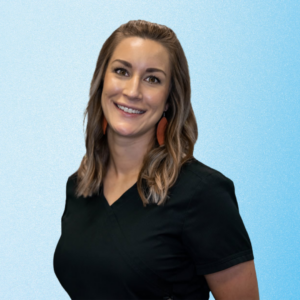 Kayla Knight,
LVN, LHRS Nurse Injector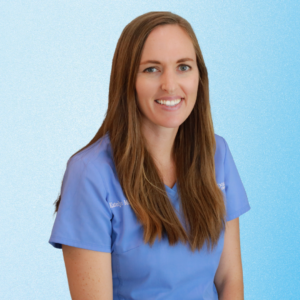 Katelyn McCormack
RN, BSN, PHN, Injector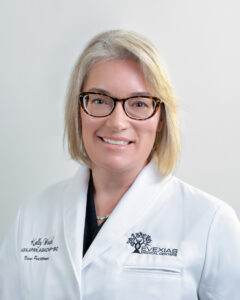 Kelly Wedel
MSN, APRN, AGACNP-BC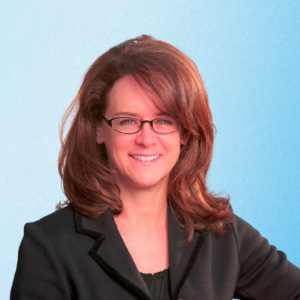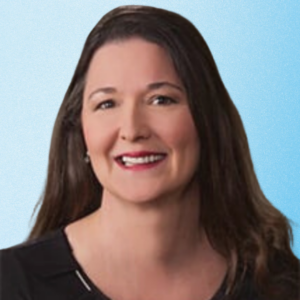 Dr. Amy S. Lungren, MD, FACOG
Contact the EVEXIAS location nearest you to schedule a consultation with one of our knowledgeable healthcare practitioners.
We can help you weigh options and recommend a suitable treatment plan.