Meet Terri DeNeui, DNP, ACNP, APRN-BC
Founder | Creator of EvexiPEL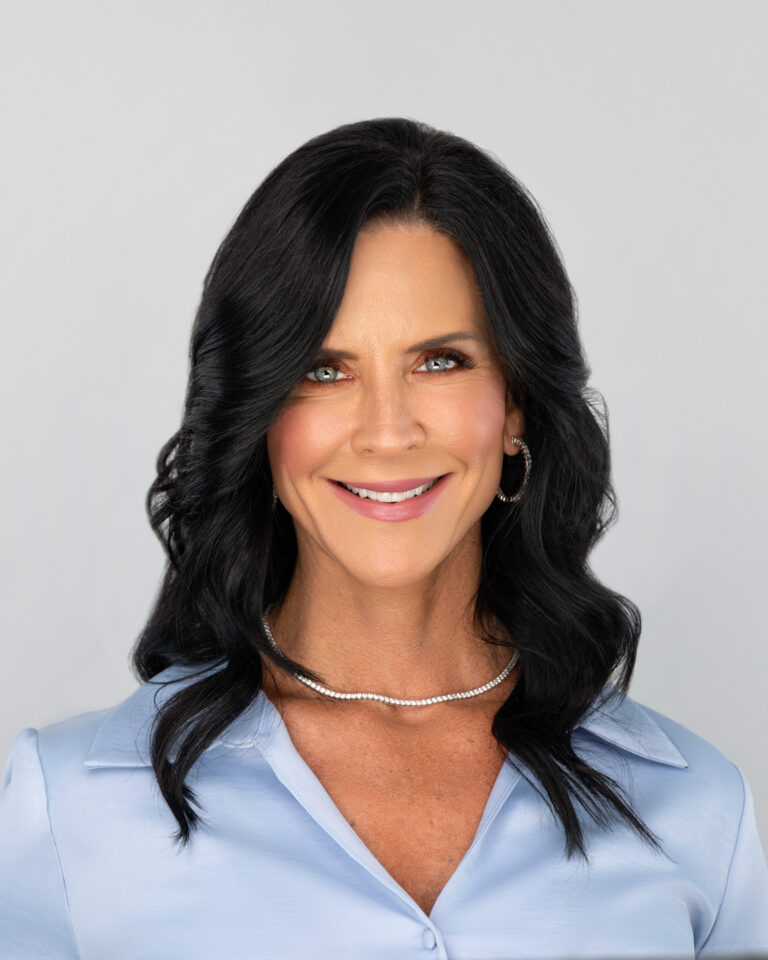 Terri DeNeui, DNP, ACNP, APRN-BC is the leader of the EVEXIAS Medical Advisory Board, a board-certified nurse practitioner and the founder of EVEXIAS Health Solutions. Dr. DeNeui is also responsible for creating and developing the EvexiPEL Method, the form of hormone pellet therapy preferred by patients and rapidly becoming the most sought-after method for practitioners throughout the country.
Spending the bulk of her early career working in the emergency room, Dr. DeNeui became stuck in a cycle of reactive health care and disease management–the current and unfortunate pillars of Western medicine. She felt frustrated day after day, because she firmly believed there had to be a better way to help her patients enjoy better health and proactively avoid disease and the diminished quality of life that commonly accompanies aging.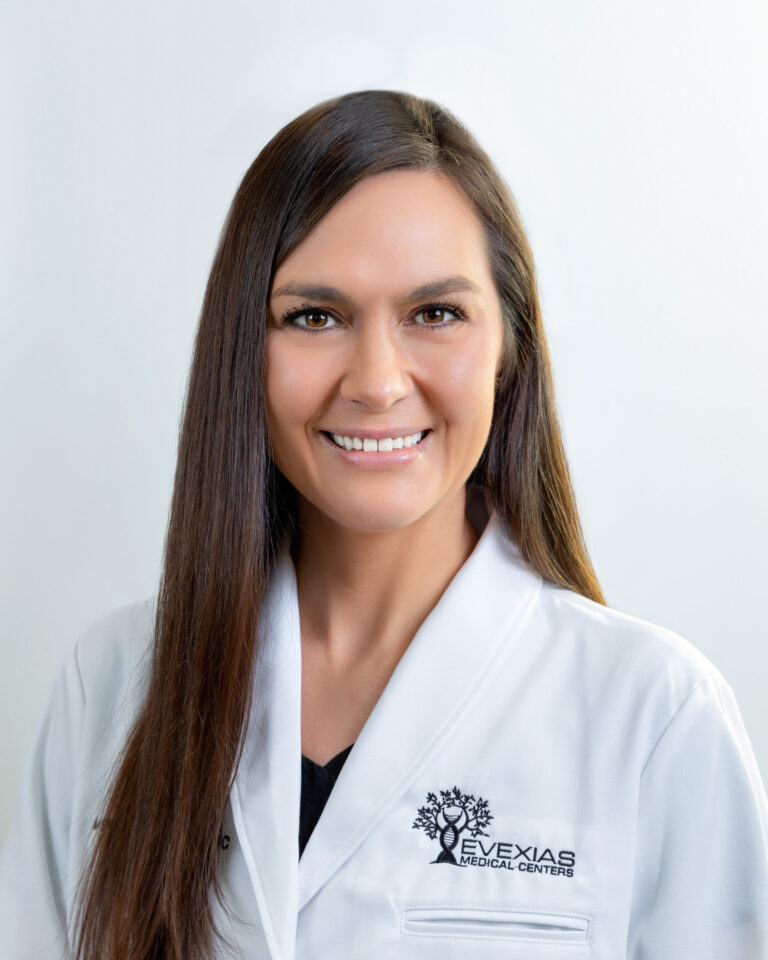 Nicole Butler, MSN, APRN, FNP-C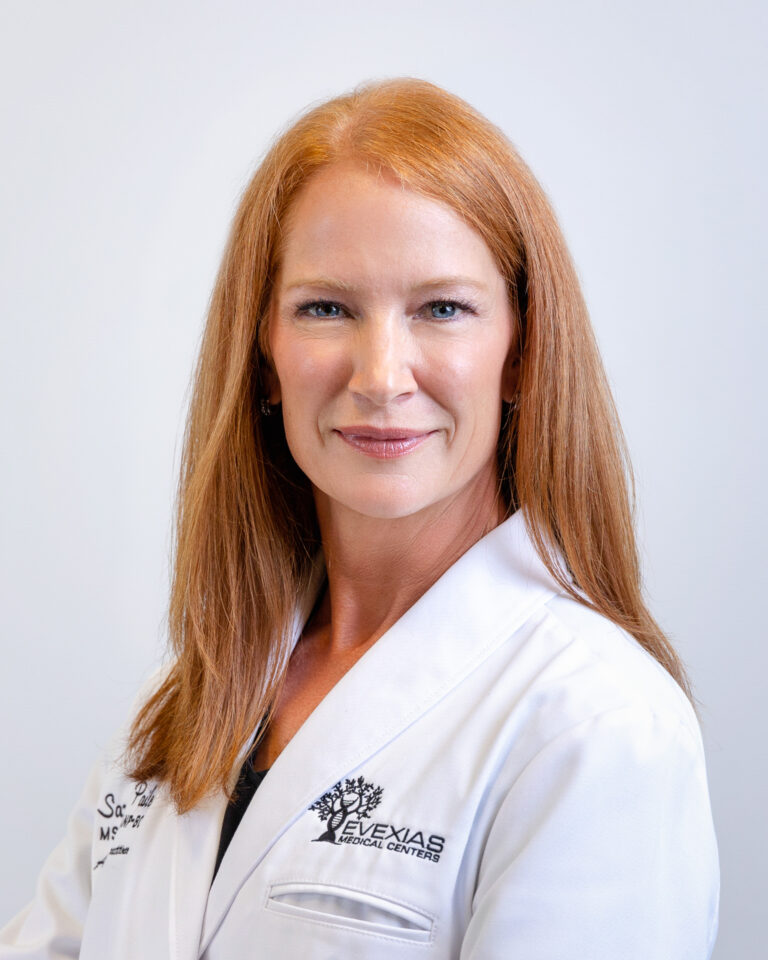 Samantha Pailes, MSN, APRN, ANP-BC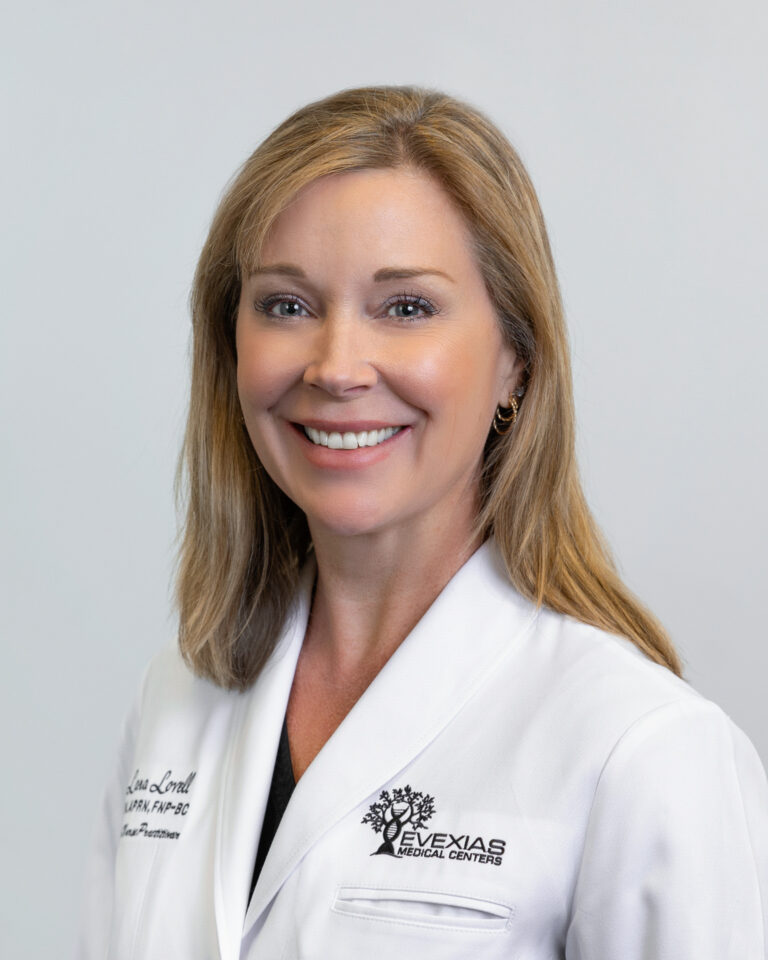 Lara Lovell, MSN, APRN, FNP-C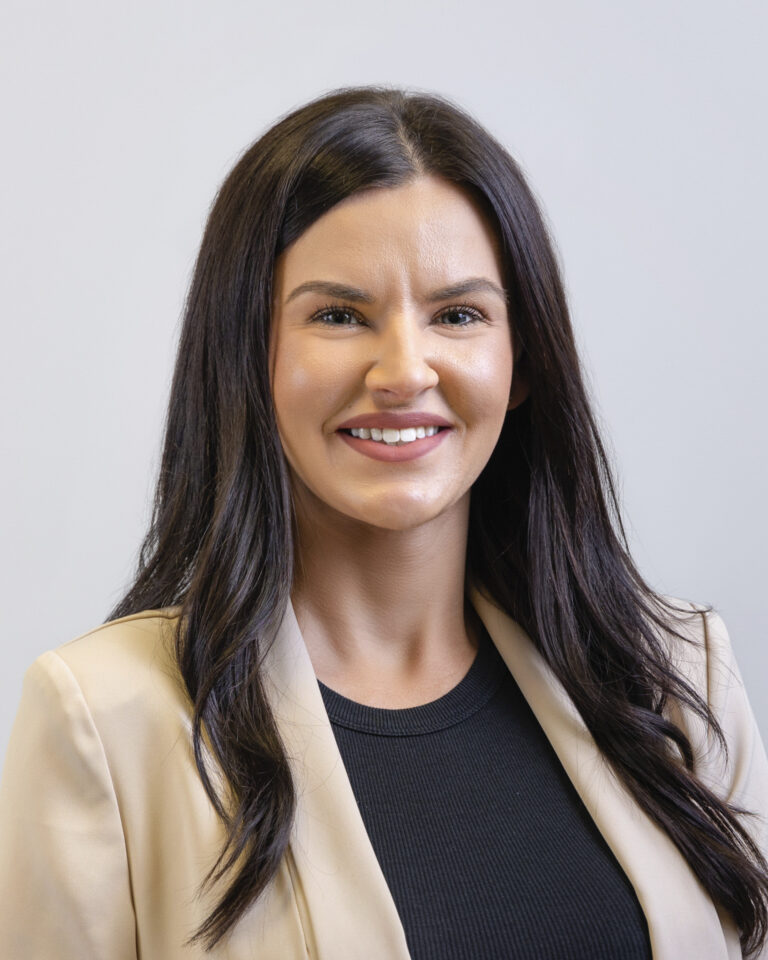 Alexis DeNeui, Director of Operations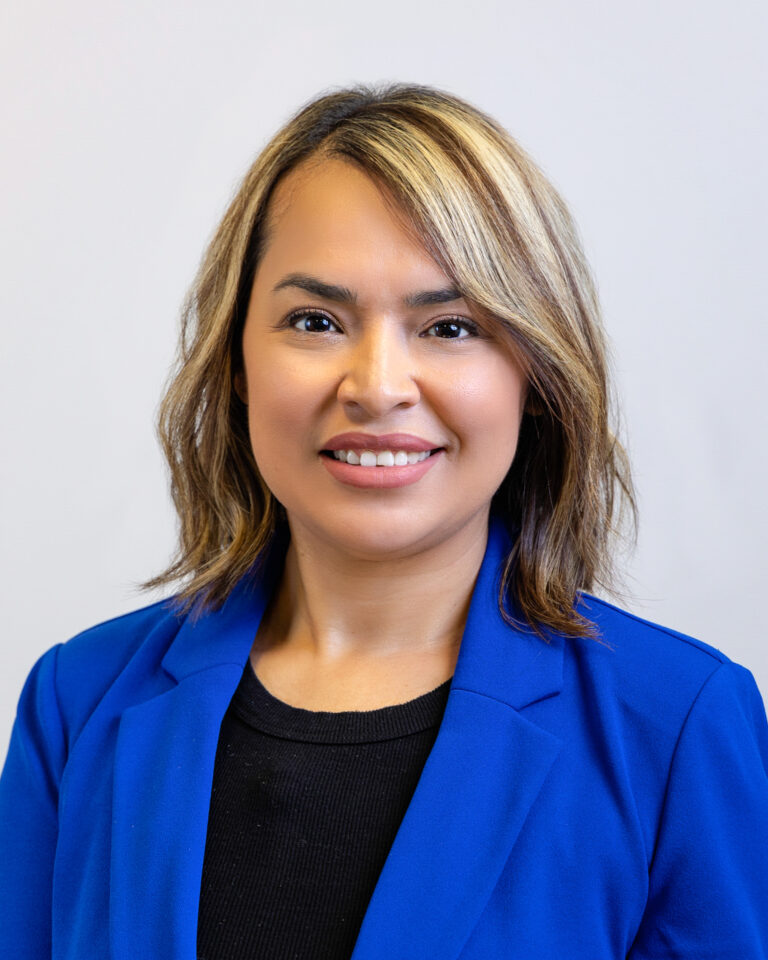 Erica Watson, Assistant Manager of Operations
EVEXIAS Medical Centers of Rockwall is the sister location to Southlake. This state–of–the–art facility is staffed with highly–trained medical specialists, including three nurse practitioners and one nurse injector/aesthetician.