A non-surgical, out-patient, non-hormonal treatment for improved Women's health
"I have decided to try FemTouch after some medical exams. I decided to give it a try, aware that the only alternative would have been surgery. It was a very short procedure (only a few minutes total), comfortable and painless. Also after I had no disturbs and no impact on my daily life. After 8 weeks and 2 treatments I could appreciate the results: I could go back to running without any fear and discomfort that prevented me from running in the past. This is very important for a 45 year old woman! I think I'll repeat this treatment in order to complete the cycle of 3 sessions and I recommend it to everybody in my situation or to whomever wants to get intimately young!"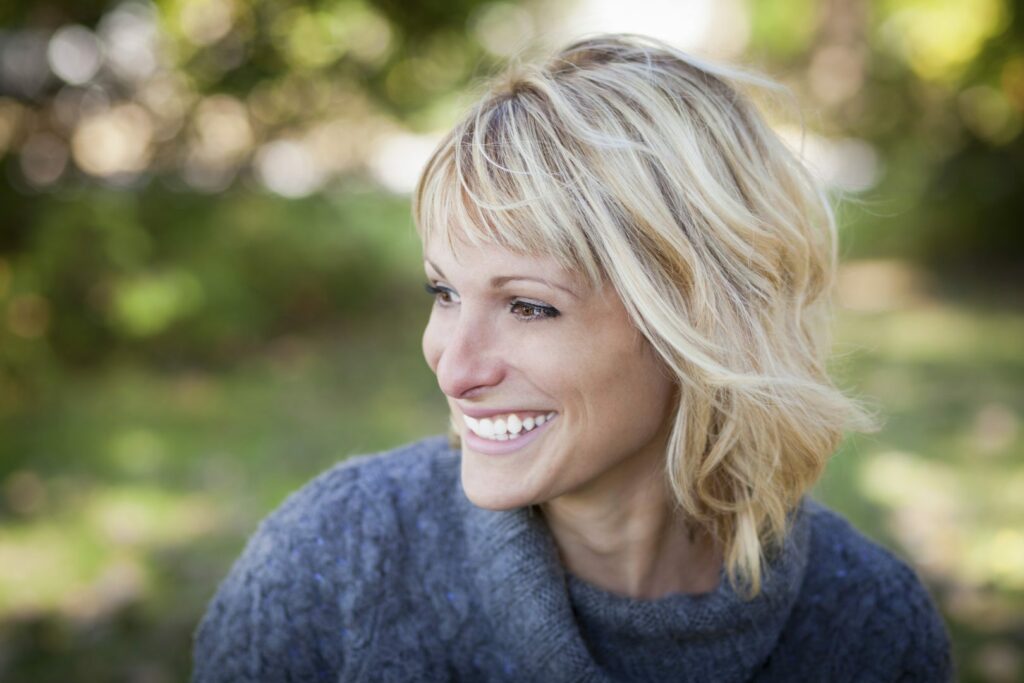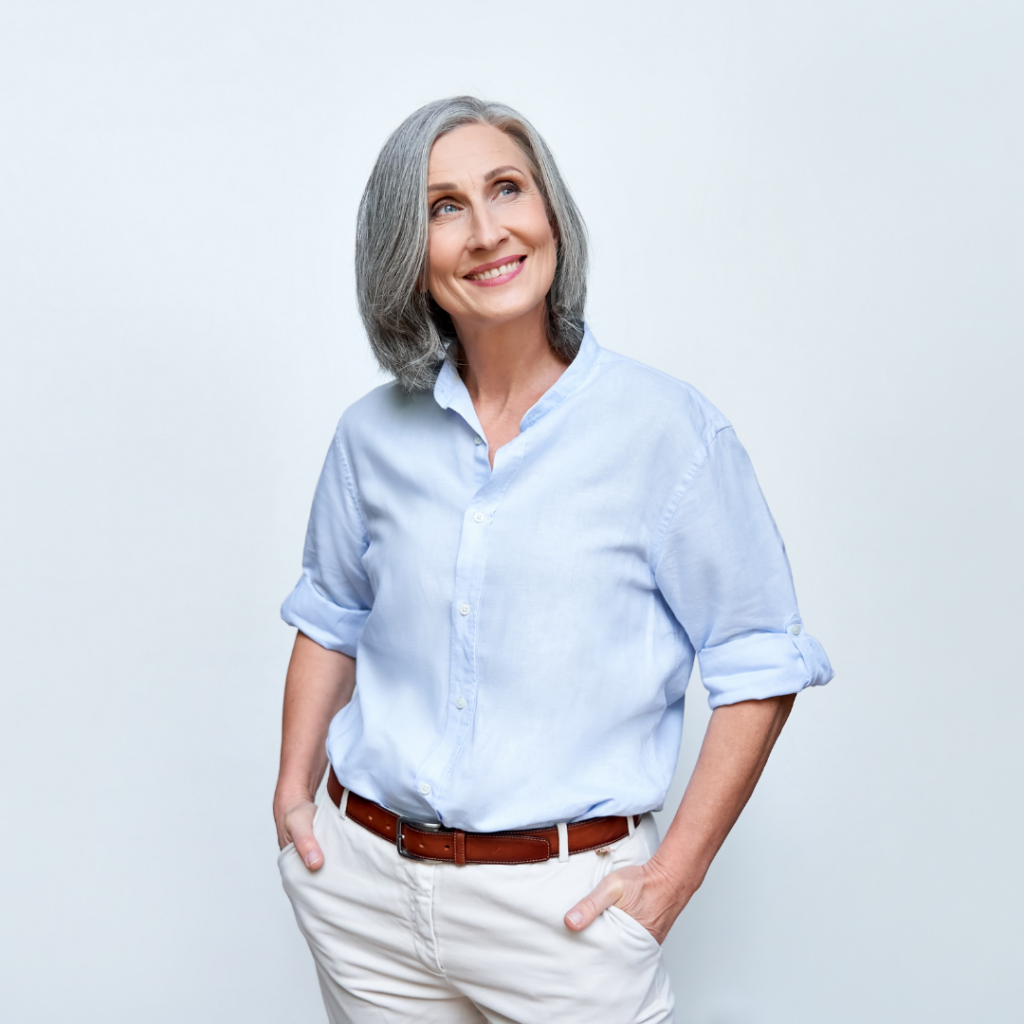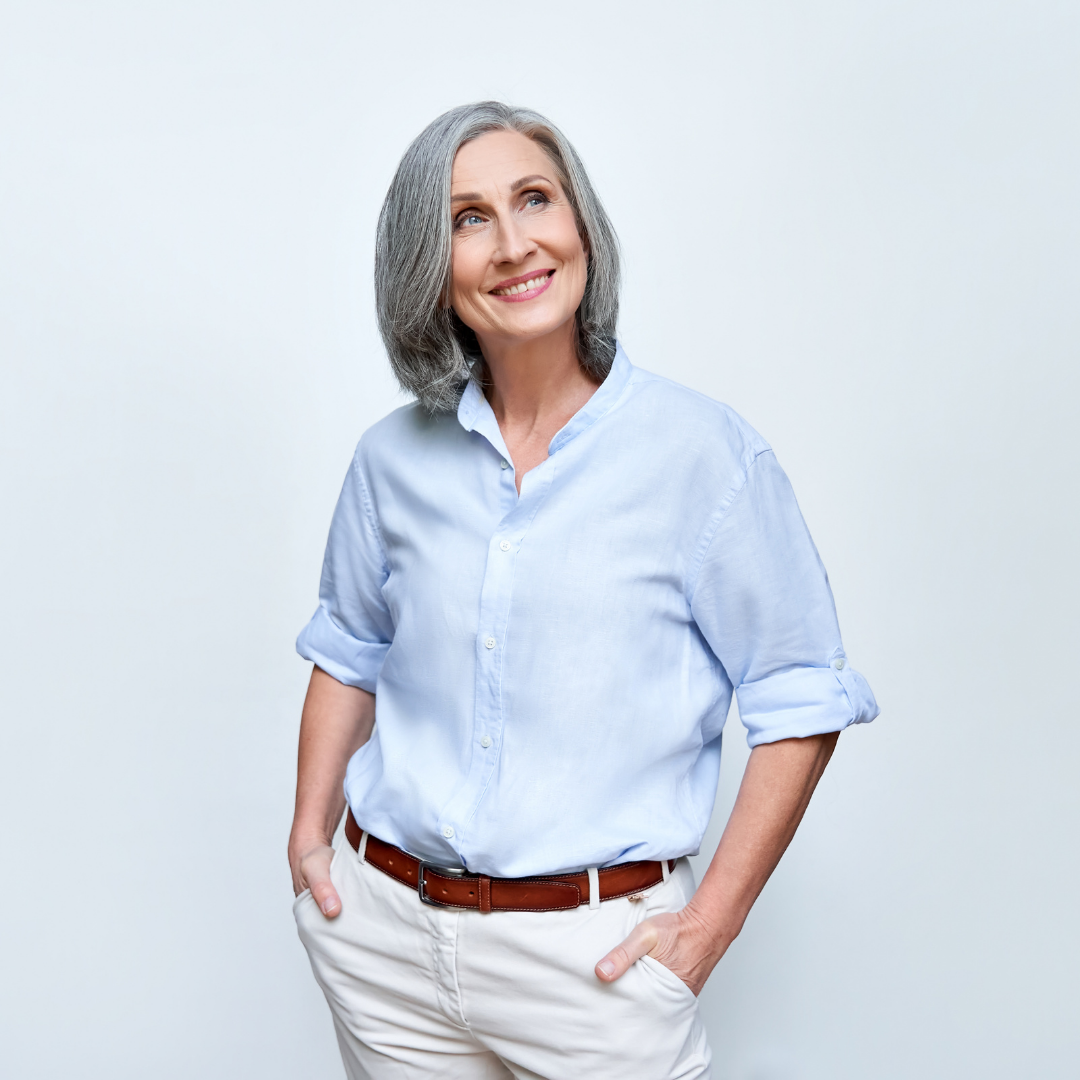 A non-surgical, out-patient, non-hormonal treatment for improved Women's health
The Lumenis® FemTouch™ is an out-patient, minimally invasive, non-surgical, non-hormonal treatment for treating and improving Women's health With FemTouch.™ You no longer have to live with painful and embarrassing feminine situations. Start your treatment today and get your life back to life again.
As women age, they will experience changes in their vagina that are largely due to decreasing levels of the estrogen hormone.
FemTouch™ is an innovative CO₂ laser treatment that is applied along the vaginal walls and delivers very gentle controlled ablation and coagulation of the vaginal lining for improved Women's health.
Developed by the leading company for aesthetic medical laser devices, in collaboration with leading gynecologists, Lumenis now offers a fast and efficient treatment that treats Women's health conditions, along with other common Women's health issues.
Contact the EVEXIAS location nearest you to schedule a consultation with one of our knowledgeable healthcare practitioners.
We can help you weigh options and recommend a suitable treatment plan.