Video chat with a healthcare practitioner from the safety and comfort of your home or office!
Wouldn't it be nice to speak face-to-face with a healthcare practitioner,
without leaving your house or when away from home for work or vacation? You Can!
Our secure telemedicine tool is free, easy to use and can be accessed from your PC, tablet
or smartphone—no downloads required.*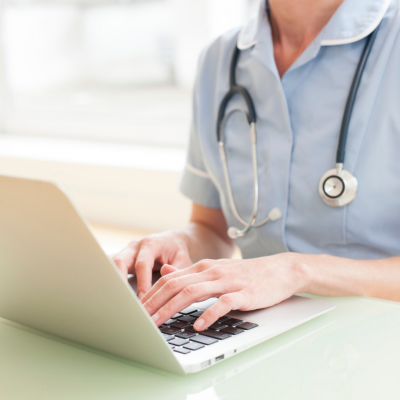 You can schedule an EVEXIAS telemedicine appointment for:
· Medication management to make sure your EVEXIAS prescriptions are up to date.
· Wellness visits to stay on top of health concerns like hormone balance, thyroid care, gut health, immune support, weight loss, stress management and more.
· Initial consultations for all EVEXIAS services and treatments.
· Sick appointments so you can avoid going to urgent care.
· Information on our Immune Boost IV Nutrient Therapy to help protect you from getting sick in the first place.
· Pre-screening prior to in-person visits during COVID-19 to help prevent disease spread.
* The EVEXIAS telemedicine tool meets the highest security standards and is HIPAA, GDPR, PHIPA/PIPEDA, and HITECH compliant. Standard fees for consultations and services provided still apply. Contact your nearest EVEXIAS office for details.
SCHEDULE VIRTUAL CONSULTATION NOW
Contact the EVEXIAS location nearest you to schedule a consultation with one of our knowledgeable healthcare practitioners.
We can help you weigh options and recommend a suitable treatment plan.